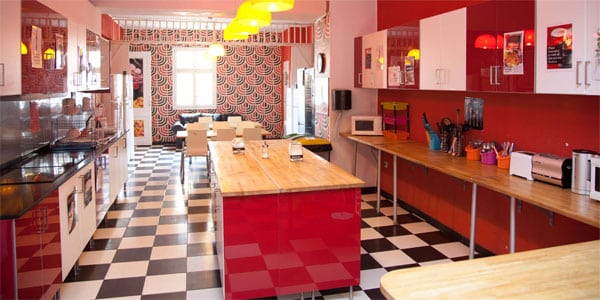 Looking for a hostel in Valencia ? Then come to Home Backpackers Hostel!
It's a youth hostel located in downtown Valencia, in the Barrio del Carmen (del Carmen neighbourhood), 15 minutes from the train and bus station.
It's a very colorful and friendly hostel, with spacious dorms and lots of sunlight. It has a big room where you can relax, have a beer and talk to your friends, or even make new ones. And if you want to sunbathe, we've got two terraces with sunloungers and a spectacular view of the city.
Come to Home Hostels, the best chain of cheap hostels in Valencia.